Digital Flower Shop Platform that allows users buy digital flowers or create their own DaBouskay Shop add and sell digital flowers.

Monetize Social Media Platform for Professional, Olympic and College Athletes, Star Enetratiners and their Fans.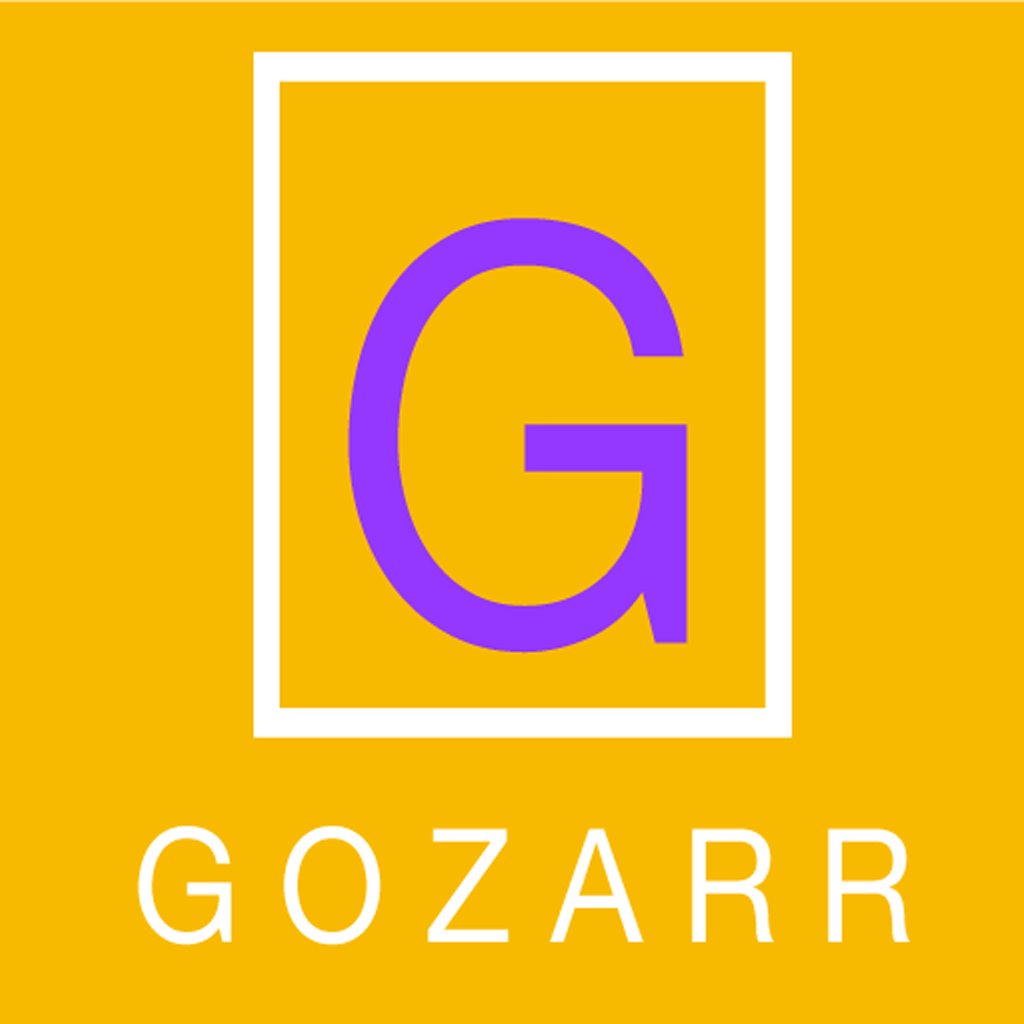 Gozarr
(Coming Soon)
Gozarr is an affordable ride share for the rest of us.

Black African Coin
(Coming Soon)
Digital Currency for Cuptoopai Applications pegged 1 to 1 to the US Dollar.

EduiPay
(Coming Soon)
An educational support project design for encouraging students through a platform of talent hunt service.

Ohms Law
(Coming Soon)
Consumer and OEM Cybersecurity Software to detect hacking of hardware devices.